"Sponsored post. All opinions are mine."
Happy Sunday everyone! How was the past days of October? I am super busy at home and at home too. I hope that most tasks both online and offline will be done before  I hit the road again.
Looks like the weather is getting better outside. It was raining and so windy when I woke-up but now, the sun is slowly shining. It just makes me feel good when I see the sunshine. How about you guys?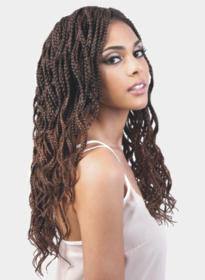 Halloween is almost here. In fact, I already saw some people at work last week who are wearing Halloween costumes. Last night when passing at the next town, it seemed that there was Halloween party going on.
When I also attended a gathering last night, a friend sent me a message that we will be having a Halloween party this coming last day of October. I am quite excited about it.
I don't have enough time to shop for Halloween costumes now. The best thing to do is to find some wigs online which I can wear during the Halloween party. I found very nice wigs at Divatress and hope to get it on time.
While browsing their shopping site, I found very nice wigs which I really like. I might be ending of buying 2 or 3 wigs  because they have a lot of wigs to choose from. They are perfect for celebrations like Halloween, a costume party or simply when I just want to change my looks. I have a feeling that this wig will be a perfect additional props for me.
I think, I am loving this  site! I find it perfect for a woman like me. Since they are a  a leading beauty e-commerce company that offers thousands of wigs and hair care products, shopping online for such products is quite easy and comfortable for me.
Thank you Divatress and Happy Halloween folks!