"Sponsored post. All opinions are mine."
Happy Sunday everyone! How was the past days of October? I am super busy at home and at home too. I hope that most tasks both online and offline will be done before  I hit the road again.
Looks like the weather is getting better outside. It was raining and so windy when I woke-up but now, the sun is slowly shining. It just makes me feel good when I see the sunshine. How about you guys?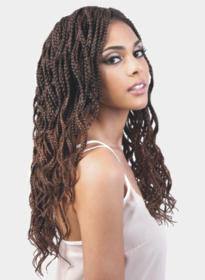 Halloween is almost here. In fact, I already saw some people at work last week who are wearing Halloween costumes. Last night when passing at the next town, it seemed that there was Halloween party going on.
When I also attended a gathering last night, a friend sent me a message that we will be having a Halloween party this coming last day of October. I am quite excited about it. (more…)